Start Your Career
Start your career
and pursue
your passion
International environment
Prices
Payment schemes,
special offers,
in-person and online formats
BCNLIP Group has a long experience in teaching foreign languages in Barcelona. With over 2,000 students enrolled in courses of different languages and 6 centers around the city, we have decided to further our commitment to education and launch a vocational training program ('Grado superior').
VOCATIONAL TRAINING
PROGRAMS
("GRADO SUPERIOR")
SUBJECTS WILL BE TAUGHT IN ENGLISH
YEARS OF EXPERIENCE, BCNLIP GROUP
Our fully equipped centers, located in the heart of Barcelona, have two floors offering students a comfortable and fulfilling learning environment.
Vocational training programs
IBPBarcelona's vocational training programs are focused around the following professional areas:
Administration and management

Higher level training course in Management and Finance

Commerce and marketing

Higher level training course in International Trade
Higher level training course in Marketing and Advertising
Los estudios de Marketing y Publicidad te preparan para desarrollar estrategias creativas y efectivas de promoción y venta de productos o servicios en un mercado cada vez más competitivo.
Los estudios de Administración y Finanzas te brindan las habilidades necesarias para gestionar eficientemente los recursos económicos y administrativos de una empresa, permitiéndote tomar decisiones financieras inteligentes y estratégicas.
Los estudios de Comercio Internacional te preparan para enfrentar los desafíos del mercado global, brindándote las habilidades necesarias para desarrollar estrategias comerciales internacionales, gestionar operaciones y entender las regulaciones comerciales internacionales.
All classrooms used by IBP Barcelona are digital, and a hybrid learning system was put in place to improve accessibility and student-teacher interaction. This approach ensures greater flexibility in the learning process and a more enriching learning experience. 
Our prices are competitive and accessible for all students.
This month, we have a special offer that you do not want to miss. Check it out!
Are you ready for the next step towards your future career?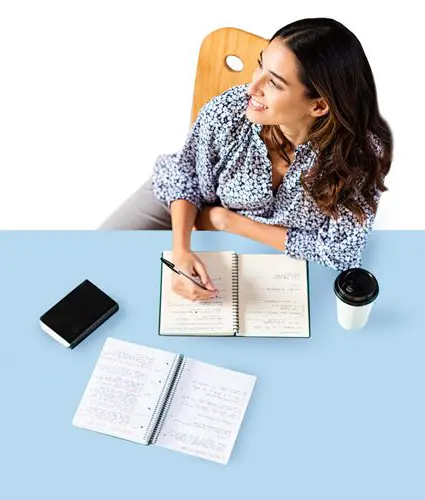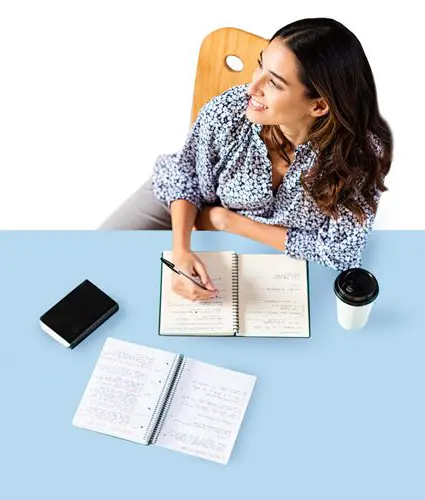 Are you ready to take the next step toward your future career?