Discover the professionals who make up the team of teachers who will be with you during your learning stage at IBP Barcelona.
Head Teacher and Director
Current director of the CFGS training stage of IBP Barcelona.
With a degree in economics and business from the University of Barcelona, he has been working for more than 20 years in the private sector in companies in various sectors.
And currently he has been teaching for 23 years in middle and higher degrees, especially in Marketing and Advertising and Administration and Finance.
He provides the knowledge and development of the skills necessary to progress adequately in the sector and in training.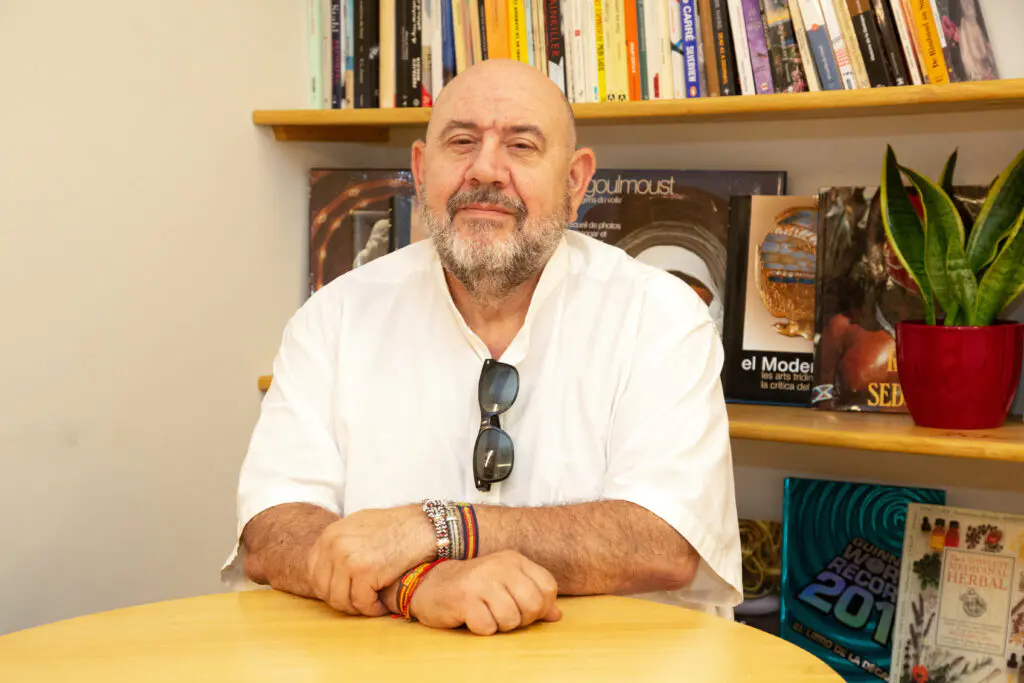 Head Teacher and Director
Sofía Pariente Buzón, was born in Barcelona, 1974. She flew to the United States when she was 17, where she finished her studies. She got a degree in 1997 by the University of Barcelona in English Philology and Spanic. In 1998 she graduated in Postcolonial Literatures. In 2001, she did a program of International House for spanish teachers as a foreign lengugage. Since 2002 she has been working as a teacher in diferent Schools in Barcelona. In 2008 she founded BCNLIP, where she has been a teacher and is currently the director.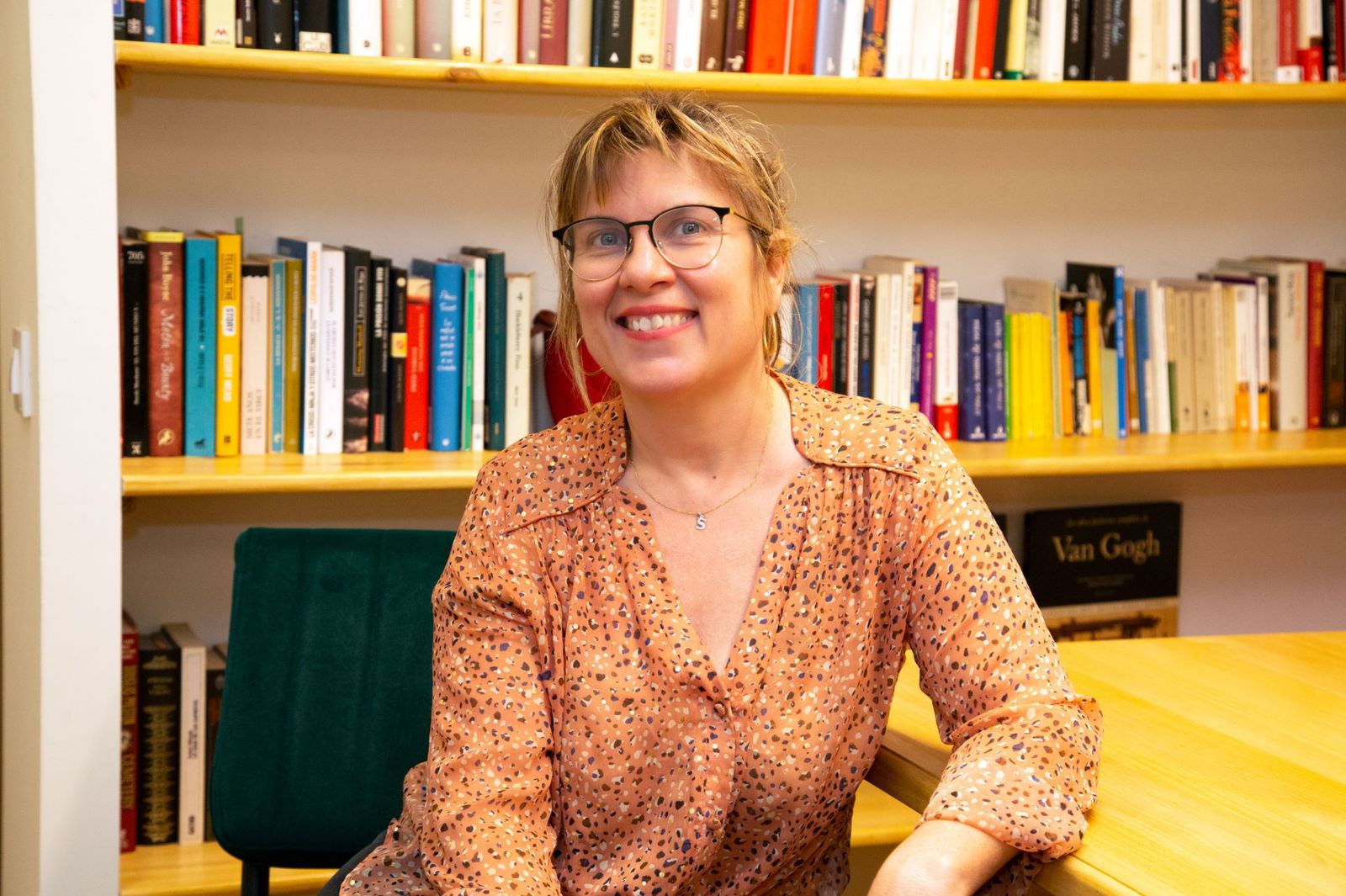 Training and Job Guidance
Professor at Pompeu Fabra University, lecturer at the Open University of Catalonia, training director in several companies.
Office Automation and Information Processing
Computer Engineer with two decades of diversified experience in IT at technology giants like Yahoo!
Digital marketing expert, service provider for national and multinational companies, co-founder of his digital marketing company, IMPS Digital Media.
Market Information Systems
Digital marketing expert with over a decade of experience in companies and agencies, specializing in Paid Media and training in advertising technologies.
Logistics and Commercial Management
Expert in transportation, teaching in Business Administration and Finance, management of social entities, and employment insertion programs for young people.
Communication and Customer Service
Professional with 15 years in companies and banking, consultant in business training projects, and instructor in Higher and Intermediate Degrees.
Comprehensive Process of Commercial Activity
Practical specialist in logistics and international trade with over ten years of experience, excelling in operational and managerial roles in freight forwarders and leading companies in the maritime sector.
With over 10 years of experience in graphic and editorial design, including a period in Brussels, she is a co-founder of a branding company, a teacher in high school, and the deputy director of the digital educational magazine "5cèntims."
Conversation teacher in French at the Official School of Languages of Alt Penedès, known for applying an immersive method.
Certified English teacher for adults with 7 years of experience, born in London and raised in Wales, holding a CELTA certification.
Vice President, Student Affairs
Senior Advisor to the President
Acting Vice President for Finance
Dean, Diversity and Compliance
Acting Vice President of Administration
Assistant Vice President for Communications
Are you ready to take the next step toward your future career? Check out our special offers!
window.dataLayer = window.dataLayer || []; function gtag(){dataLayer.push(arguments);} gtag('js', new Date()); gtag('config', 'AW-11138700302');
gtag('event', 'conversion', {'send_to': 'AW-11138700302/2mG2CM-17JYYEI6orL8p'});