Start Your Career

Higher Degree Courses
Grado Superior
The school sought after by companies
Accredited Center
Code 08078555
Prices
Higher Technician in Marketing,
Administration and Finance, and International Trade.
On-site and online courses.
Seminars.
Languages
BCNLIP Group has a long experience in teaching foreign languages in Barcelona. With over 2,000 students enrolled in courses of different languages and 6 centers around the city, we have decided to further our commitment to education and launch a vocational training program ('Grado superior').
Why IBP Barcelona? 10 reasons

1. We believe in vocational training, that's why we only dedicate ourselves to this type of education. 

2. The faculty has a trajectory of over 25 years exercising professional teaching.

3. The team of teachers professionally dedicates themselves to these sectors as entrepreneurs or with managerial positions in various companies.

4. Our collaborating companies are committed to vocational training, getting involved with paid internships.

5. Education based on knowledge and its practical application in the company, supervised by the professional experience of the faculty.

6. Bilingual education, promoting the learning of English applied to the profession.

7. Proprietary subjects that complement the professional profile of the students, like ADOBE package in marketing and advertising and CRM in international trade and in administration and finance.

8. International academic environment in a pleasant ambiance with students from various countries.

9. Scholarships and aids from our own foundation.

10. Commitment to the students' learning.
In this video you can see how the experience was in the first open day at IBP Barcelona.
VOCATIONAL TRAINING
PROGRAMS
("GRADO SUPERIOR")
SUBJECTS WILL BE TAUGHT IN ENGLISH
YEARS OF EXPERIENCE, BCNLIP GROUP
Our fully equipped centers, located in the heart of Barcelona, have two floors offering students a comfortable and fulfilling learning environment.
Grado Superior is a qualification within the educational system that corresponds to Higher Vocational Training (also known as Higher Technical Education). This level of study provides specialized and practical training in specific areas of knowledge, preparing students to enter the workforce with highly sought-after technical and professional skills. Higher Vocational Training offers an excellent opportunity for those seeking an alternative to traditional university education, allowing them to develop competencies focused on their field of interest and facilitating their entry into the job market or, if they wish, continuing with university studies.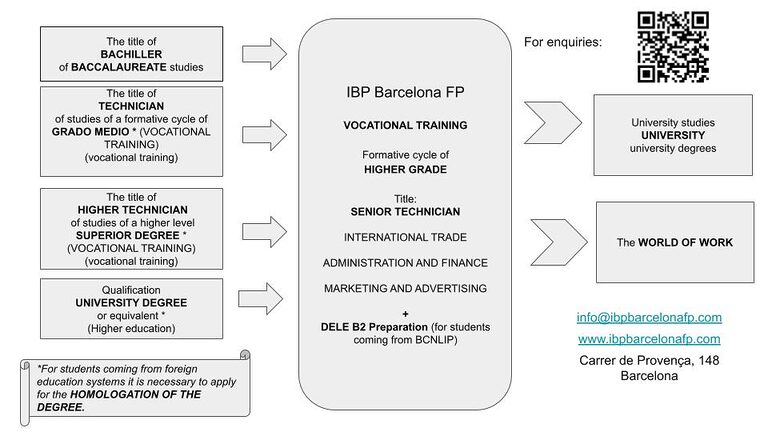 Vocational training programs
IBPBarcelona's vocational training programs are focused around the following professional areas:
Administration and management

Higher level training course in Management and Finance

Commerce and marketing

Higher level training course in International Trade
Higher level training course in Marketing and Advertising
Marketing and Advertising studies prepare you to develop creative and effective strategies for promoting and selling products or services in an increasingly competitive market.
Administration and Finance studies provide you with the necessary skills to efficiently manage the economic and administrative resources of a company, allowing you to make intelligent and strategic financial decisions.
International Trade studies prepare you to face the challenges of the global market, providing you with the necessary skills to develop international business strategies, manage operations and understand international trade regulations.
All classrooms used by IBP Barcelona are digital, and a hybrid learning system was put in place to improve accessibility and student-teacher interaction. This approach ensures greater flexibility in the learning process and a more enriching learning experience. 
Our prices are competitive and accessible for all students.
Business Spanish / Catalan + Business
Are you ready for the next step towards your future career?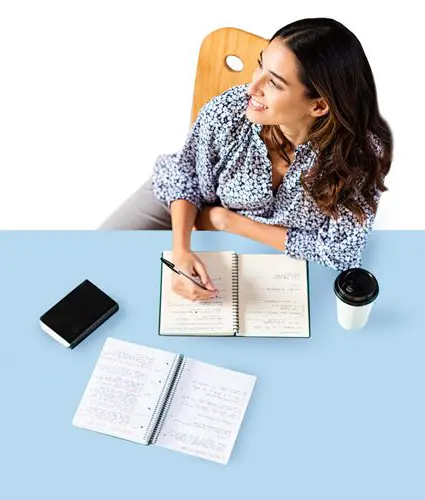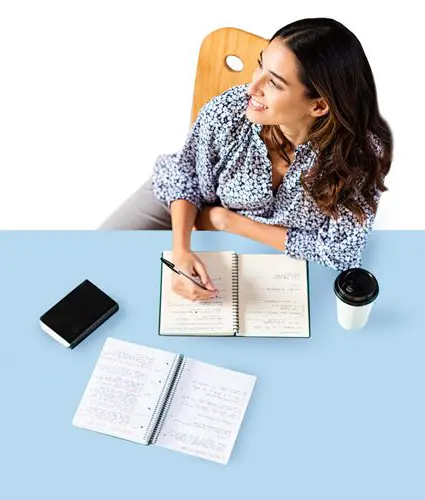 Are you ready to take the next step toward your future career?