Hybrid Classes: The Educational Revolution
All our courses are available in online format.
If you are thinking of taking an online course, IBP is the center you need. We are pioneers in online education in a hybrid format. Since 2020, we have been implementing this method in all our centers, continually improving it so that you can enjoy the advantages of an online course without compromising the educational quality of the face-to-face method.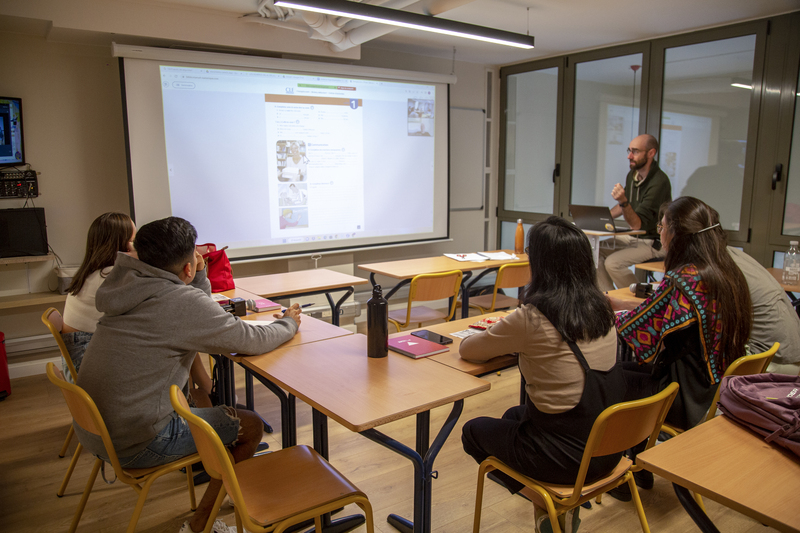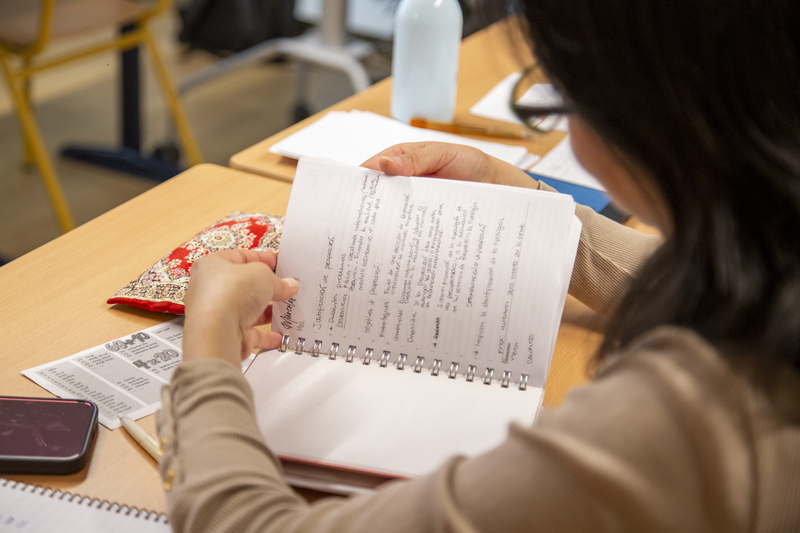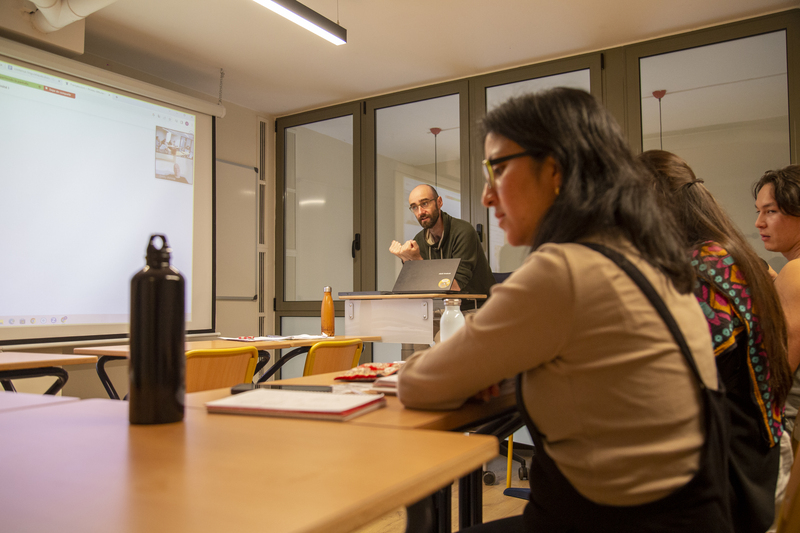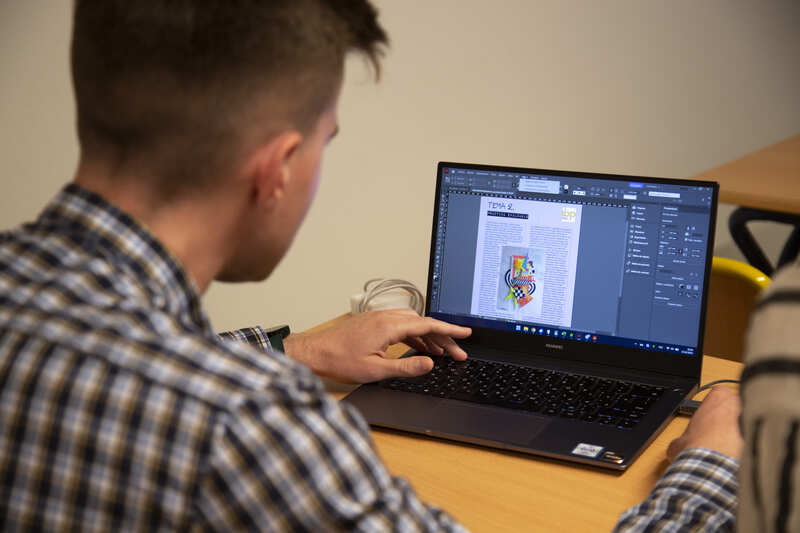 Are you ready for the next step towards your future career?