Today we want to share with you a bit about our first Open Day at IBP Barcelona.
The event had the participation of people from Spain, Morocco, Thailand, and Ukraine. During this day, participants had the opportunity to explore our facilities and discover the vocational training programs we offer.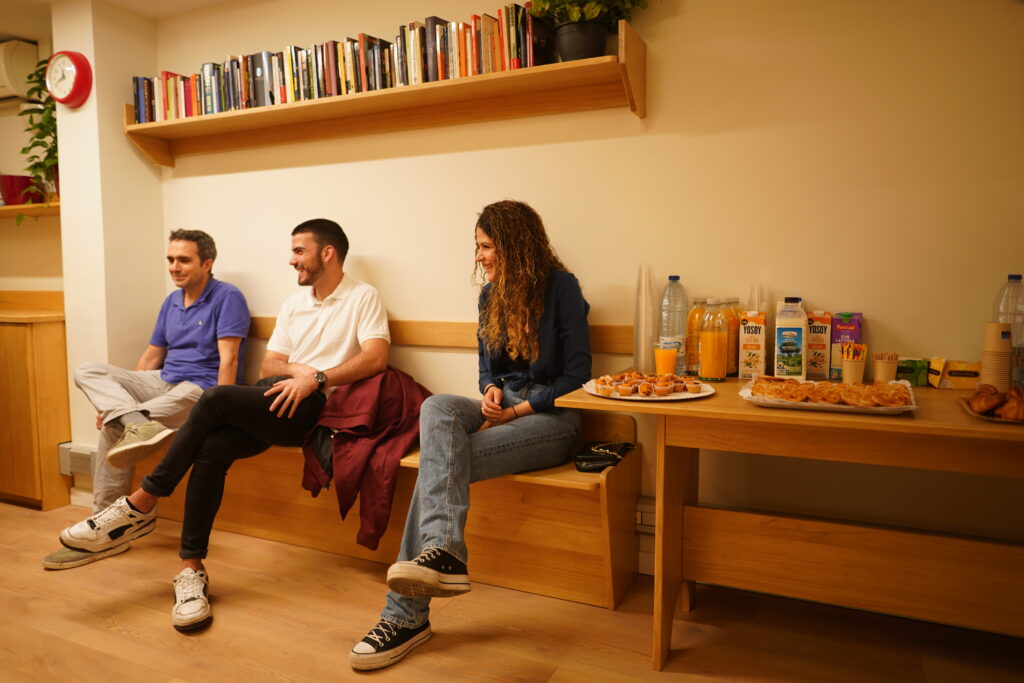 From the beginning, we were delighted to see people from different corners of the world gathered in one place, interested in learning more about our educational proposals.
Participants were able to explore our modern facilities equipped with the latest technology for hybrid classes, both onsite and online simultaneously.
During the visit, participants had the opportunity to delve into our vocational training programs in various fields.
Our vocational training courses qualify as a higher education degree and provide comprehensive and specialized education in Administration and Finance, International Trade, and Marketing and Advertising.
The Giveaway and the Winner
After the event, a give away for an Acer Chromebook laptop was held. In another blog post, you can find out about the lucky winner.
We are thrilled to provide them with this tool that will be of great use in their studies and professional development.
Testimonials from Our Teachers
During the Open Day, we had the valuable participation of some of our teachers who shared additional details about the courses they teach. Lourdes Esteban and Lluís Miquel Pérez from the Administration and Finance course, José Maria Barba from the International Trade course, and Noelia Gómez from the Marketing and Advertising course were present to answer questions and provide valuable information.
We are pleased to have had the opportunity to welcome people from different countries who are interested in our vocational training programs.
We thank all the participants of the first Open Day at IBP Barcelona and look forward to accompanying you on your path to educational and professional success.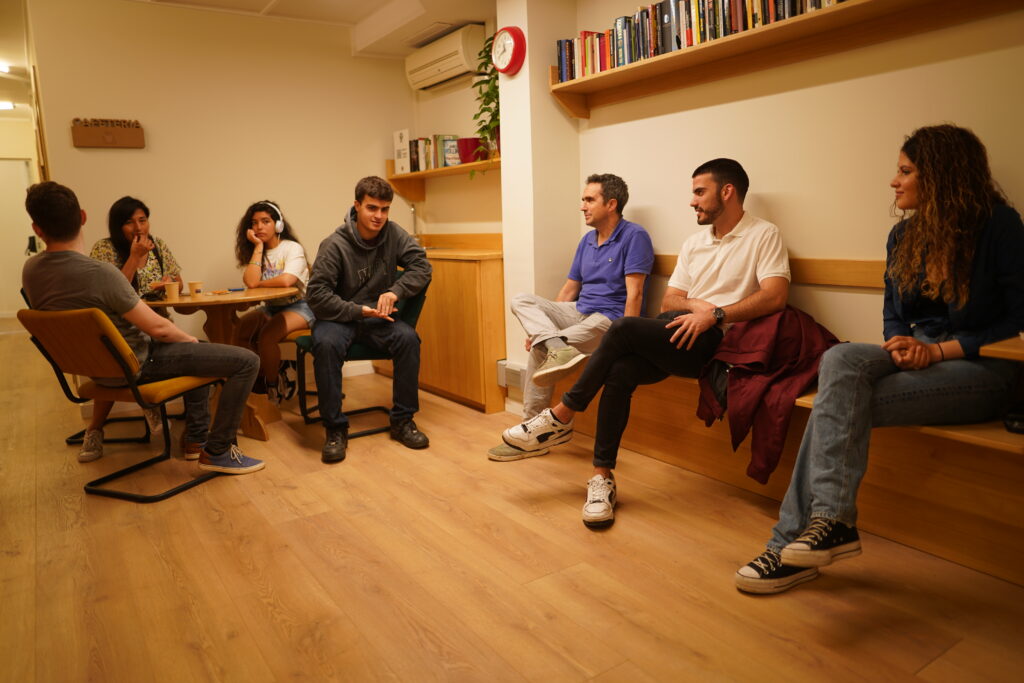 If you missed this event, stay tuned to our blog and social media channels to learn more about IBP Barcelona and everything we can offer you. See you soon in a new post!
You can see a short summary of the experience about the First Open Day of IBP Barcelona in our YouTube channel, or at the following link: